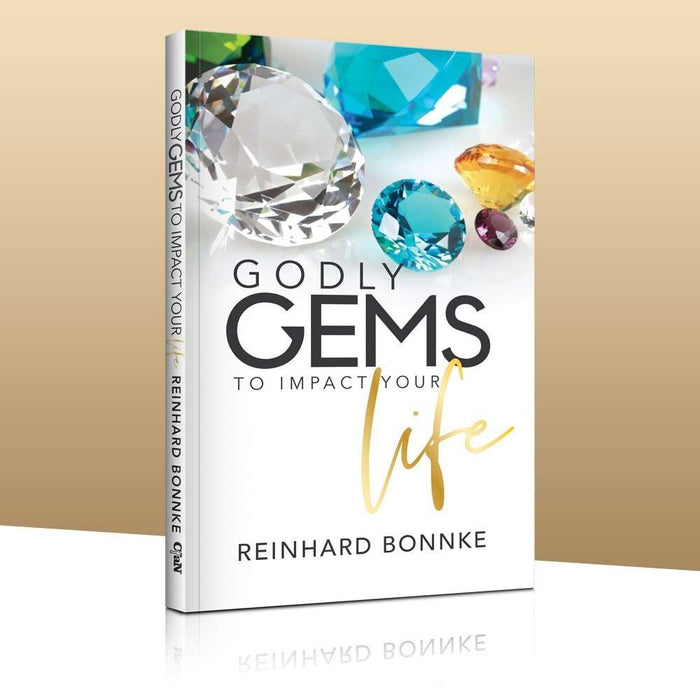 From the dawn of recorded history, humans have traversed continents and faced great obstacles in search of wealth. Yet, ancient Israel's King Solomon wrote, "Sell everything and buy Wisdom! Forage for Understanding! Above all and before all, do this: Get Wisdom!" (Proverbs 4:5 - MSG). The greatest fortune on earth pales in comparison to godly wisdom.
World-renowned Evangelist Bonnke has now collected into one book the insightful vignettes of wisdom from his more than 40-years of faith-filled ministry. Godly Gems offers the reader clear, concise, and practical wisdom that can be readily applied to life's challenges. Godly Gems is the perfect book for anyone who wants to enrich themselves with true heavenly treasure!
"I was instantly attracted to the title & pretty cover. I love how easy it is to read by having the pages broken up into 2-3 topics with a standout font. It's great that the topics are verse based and has an application to our lives. This will definitely be on my coffee table for family to pick up & find a spiritual gem to touch their lives ... and mine too."   AMAZON REVIEW.
Softcover